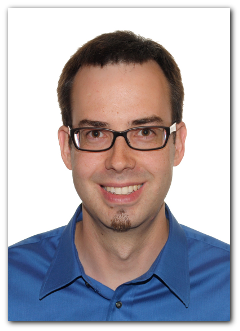 Bernd Bandemer
Previously, I was a postdoctoral researcher at ITA@UCSD.
Faculty supervisor:
Prof. Young-Han Kim
.
I now work at Rasa Networks in San Jose, CA.
Contact information
e-mail:
bandemer@gmail.com
Education
Ph.D., Electrical Engineering, Stanford University (January 2012)
Dipl.-Ing., Ilmenau University of Technology, Germany (April 2006)
Graduate-level exchange student, Purdue University (2003/04)
Research
My research work is in the areas of network information theory and wireless communications.
Teaching
Links